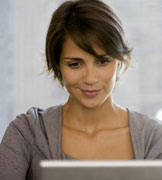 GSI offers everything a Community Association Manager needs to earn and maintain their Florida CAM license including Prelicensure and CE Classroom courses, correspondence courses and our invaluable CAM reference guides.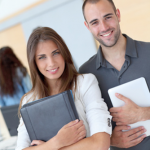 Get the state-required 14 hour continuing education course you need for this license renewal period. Click here to download your FREE course book now!  Click here to learn more and to purchase the exam either online or as a downloadable pdf.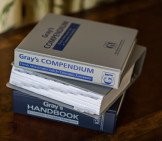 To purchase your copy of Gray's Compendium or Gray's Handbook, please click here.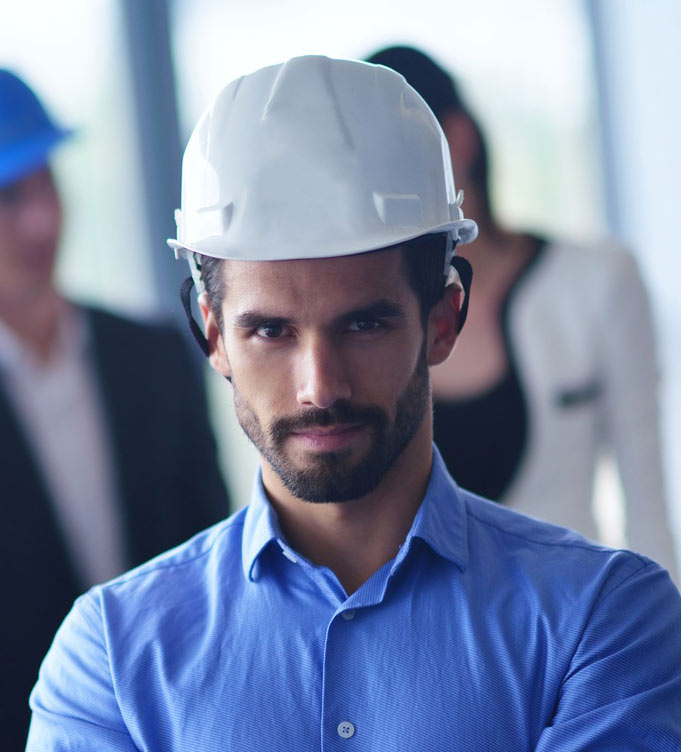 With Gray Systems, Inc it's easier than ever to complete your Florida Construction Contractor continuing education requirements and renew your CILB license. For info on our online 7 and 14-hr courses, click here.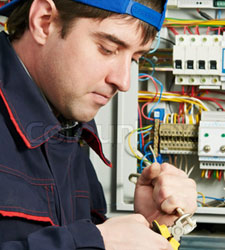 Gray Systems, Inc provides Electrical Contractor continuing education courses that make it easy to satisfy your Florida ECLB license requirements.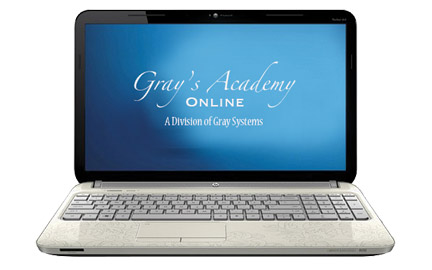 To log into your Online Contractor Course, click here. To log into your CAM Prelicensure Online Review, please click here.  To log into your CAM Online CE Exam, please click here.