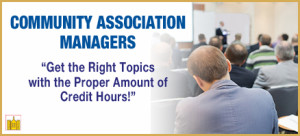 GSI Library of CAM Correspondence Courses


Information on Specific Topics 
Many of our previous courses remain in demand.  Which is why we continue to make them available. These manuals are available in Correspondence Course Format, as either hard copies or downloads, and are continuously updated. As a result, they make great reference materials, even if you don't need CE credit.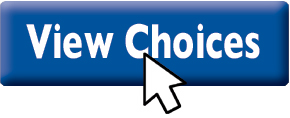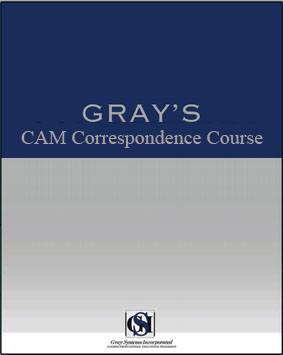 8-Hour 2015 Requirements for Conducting Meetings and Elections in Community Associations.
 Click here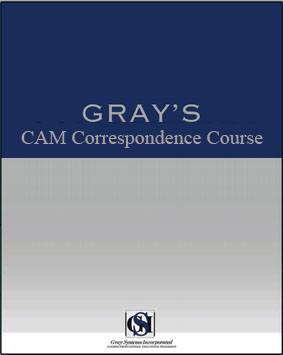 2-Hour 2016 Update Seminar. Click here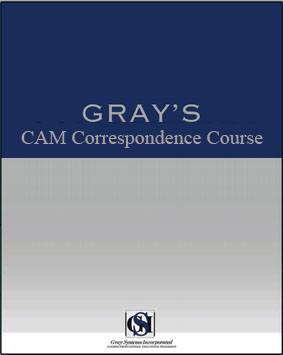 2-Hour 2015 Update Seminar.
Click here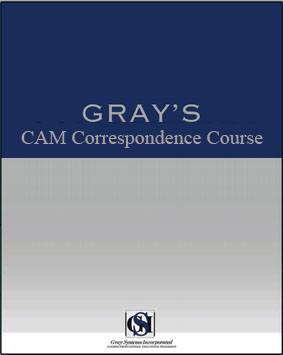 8-Hour Reserves and Insurance. Click here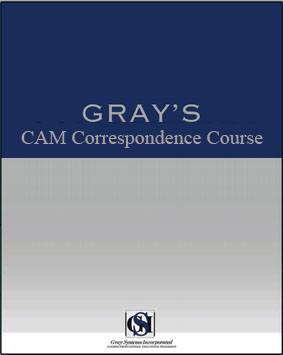 8-Hour Community Association Operations.
Click here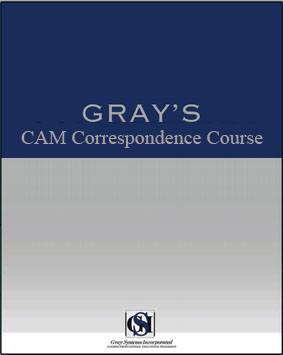 8-Hour Disaster Planning. Click here