We Provide the 14 hour Continuing Education
that's Exactly What You Need to Renew Your License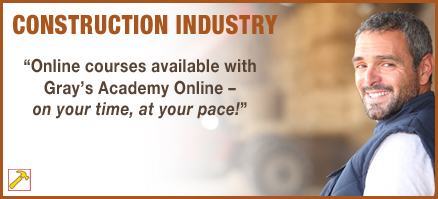 The courses are available for you to use and complete at your leisure in your home or office on your computer.
• Simple and easy to operate.
• Narrated for your ease of learning and understanding.
• Highest quality visuals available.
• Self paced as you put in the minimum time approved by CILB.
• Quick and easy evaluation of your understanding of the subject matter.
• Course completion submitted to DBPR immediately.
• Your completion certificate available immediately.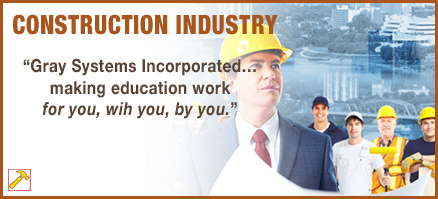 We conduct classes with great live instructors.
Our classes are interactive and set in a
casual atmosphere.
• Classes begin at 8:00 AM and end at 4:00 PM.
• Materials Provided in Class.
• Free Tea and Coffee!
• Registration begins at 7:30 AM.
• Lunch on your own from 12:00 PM to 1:00 PM.
• Certificates are given at the end of class if you have pre-registered.  All others are sent out within a week.
• All reporting is completed to the state no later than a business day after class.