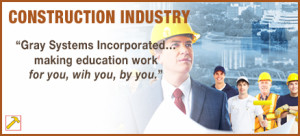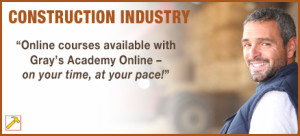 Questions & Answers
Yes, and without using your credit card to get in!
Just click the link and enjoy a few frames of our Laws and Rules course.
Reporting your Credits


Instructions

Continuing Education Reporting Requirements
All Continuing education providers are required to report continuing education attendance within
five business days of your course date. We know that your license depends on our report to the state;
GSI will report your courses on a DAILY basis.

Support
We are here to help with any questions you may have.
More questions about this product? Contact Us