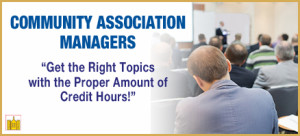 GSI Library of CAM Correspondence Courses


Information on Specific Topics 
Many of our previous courses remain in demand.  Which is why we continue to make them available. These manuals are available in Correspondence Course Format, as either hard copies or downloads, and are continuously updated. As a result, they make great reference materials, even if you don't need CE credit.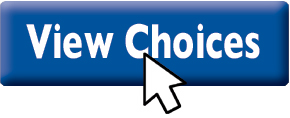 These courses are the best in the industry and are available as a mailed hard copy or as an electronic download. Click on the course of your choice and you will be taken directly to our shopping cart. And now, you can take your correspondence course exam ON LINE, with INSTANT FEEDBACK and INSTANT REPORTING! Simply follow the instructions included in your downloaded course. Need just one or two courses, not all of the courses in our packages? Click here to go to our LIBRARY OF INDIVIDUAL COURSES.
Should you have any difficulty finding the course you need, please call Customer Support at (800) 223-5457 and they will be happy to assist you!
Why do you need these courses?
61E14-4.001 Continuing Education Renewal Requirements
(1) All CAM licensees must satisfactorily complete a minimum of 20 hours of continuing education
(2) The 20 hours of continuing education shall be comprised of courses approved pursuant to Rule 61-20.5082, F.A.C., in the following areas:
    (a) 4 hours of legal update seminars. A 2-hour legal update seminar during each year of the biennial renewal period
    (b) 4 hours of instruction on insurance and financial management topics relating to association management.
    (c) 4 hours; the operation of the community association's physical property. (OPP)
    (d) 4 hours; human resources topics relating to community association management. (HR)
    (e) 4 hours; additional instruction in any area (Elective-ELE)
2019 – 2020 License Period 20-Hour Package (4 Courses)
 Click here for hard copy, $245  Click here for electronic version, $150.
This 20-hour package contains four courses making up the complete package for the current license period
The 20 hour package will include the following credits:
Operations Management for Community Associations-8 hours (4 OPP/4 HR)
2019 Update Seminar 2 hours (LU 1)
Finance and Insurance for Community Associations-8 hours (4 IFM/4 ELE)
2020 Update Seminar 2 hours (LU 2)- Available October 1, 2019