Fred Gray
I'm proud to be the owner and President of Gray Systems, Inc. I've loved the continuing education industry since the mid 1970's when I started my career as an educator in real estate and served as a national speaker for the National Association of Realtors (NAR). As an educator, I became involved in Community Association Manager (CAM) education even before the law was adopted by the state of Florida in 1988. As a licensed general contractor with the state of Florida, I've also been offering continuing education for contractors since this law was adopted by the state in 1994. When I'm not teaching, I love to play a game of golf with my wife, Suzanne, and take a walk with my golden-doodle, Harry.
---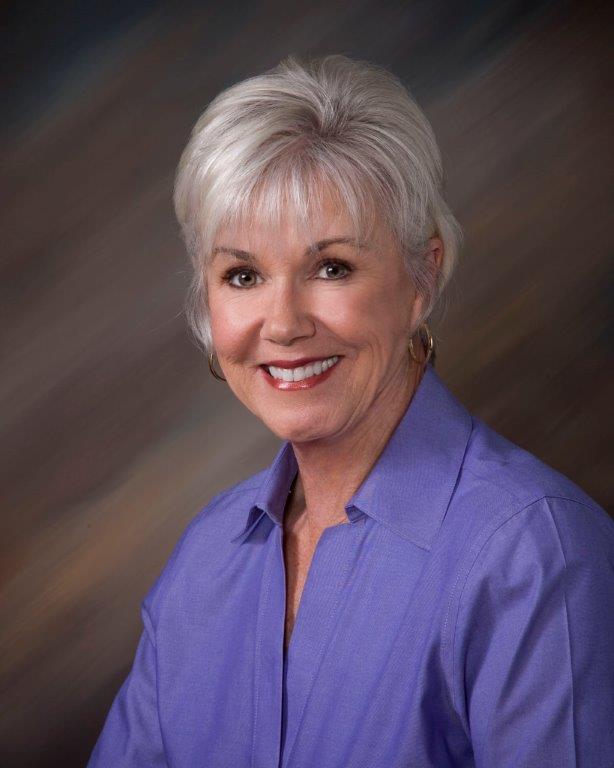 Suzanne Gray
Like Fred, I am proud to be an owner and Vice President of Gray Systems (Marketing and Publications) and have been here since the very beginning, which was 1985. Now, I love managing our marketing and publications and the opportunity to visit our classrooms and meet our students whenever I can. When I'm not working, I love to golf and spend time with my eight grandchildren.
---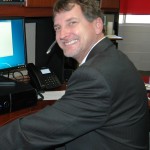 Tom Rogers
Tom has been with Gray Systems for many years — from the beginning, in fact –  and works as one of our valuable customer service representatives.  He's been the recipient of our Award of Excellence for Customer Service several times and when he's not winning awards, you'll probably find him wake boarding with his 2 sons, Corey and Brandon.
---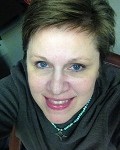 Robin Scott
Robin Scott joined the Gray Systems team in 2011 as a writer.  She's an attorney and author and like the rest of the team, loves dogs.  Robin's motto is, "keep it simple and to the point" and she certainly makes understanding laws and regulations easier.  When she's not researching or writing she's probably listening to a political biography audio book.  She says, "I love to write, but when I read, I love to listen."
---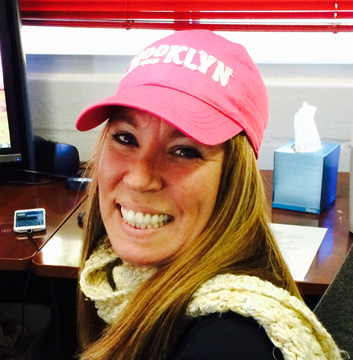 Courtney Blaney
Courtney joined the Gray Systems team as a part timer in December of 2013. She couldn't have asked for a better Christmas Present.  When she's not watching her children participating in one sports activity or another, she is working diligently on taking away Tom's Award of Excellence for Customer Service at Gray Systems!!!  She loves the family atmosphere and strives for excellence with every student she helps.
---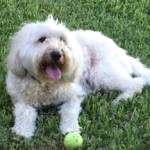 Harry
Harry is the enthusiastic mascot and fearless guard dog for Gray Systems. When Harry isn't busy working for treats, he can be found lounging on his dog bed chasing invisible foes in his dreams.
---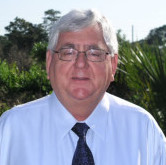 Philip Copare
Phil has over 30 years of construction activities including Senior Estimator during the initial phase of construction at Walt Disney World; Contract Administrator for Walt Disney World during the construction of Space Mountain project; Project Manager/Estimator for several general contractors in Florida on various project ranging from hospitals to hotels.  Phil received his Bachelor degree from the University of Florida in Building Construction; Master degree from Rollins College in Business Management; Continuing education in construction and management seminars.
---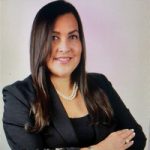 Diana Zayas-Bazan
Diana will be the instructor for courses which will be held at different locations through out the state. She has been presenting to the industry Organizations and Trade-shows/Seminars in Florida and throughout the state for over 10 years.  Diana is passionate about the Community Association Industry. Diana received her CAM license with the State of Florida in 2007, her Certified Manager of Community Associations in 2019. Diana is a member of CAI and other CAM organizations. She is an experienced lecturer and presenter. She is often a featured speaker at Community Associations and other organizations focused on educating property managers. She is a fantastic addition to the Gray Systems Inc. Family.
---
---